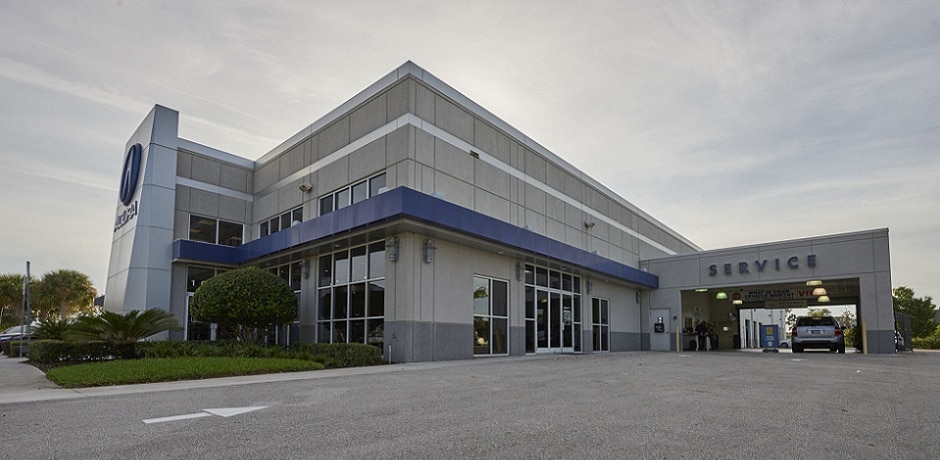 Winter Springs 

Acura 

Dealer

At AutoNation Acura North Orlando, we open our doors to the Winter Springs community and invite you to drop in and look around. Most folks do a little research at home first to review the current Acura inventory we have. You can use our website to look at new and pre-owned Acura models and compare the features found in each model. We have two-door sports sedans, four-door family sedans, SUVs, and crossovers. Once you've narrowed your vehicle search down, you can use our website to reserve a car and schedule a convenient time to come to our dealership and test out specific Acura models. Plan ahead when you visit to make the most of your day. You may find yourself at Gator's Dockside on Red Bug Road splurging on their famous chicken wings, or at Tijuana Flats at the Winter Springs Town Center. No matter where you end up, be sure to refuel to be at peak performance before car-shopping commences. 
New & Used Acura Vehicles
We suggest you take your time in your search for the right Acura vehicle. When you come to AutoNation Acura North Orlando, spend some time getting familiar with the cars. Our dedicated workforce is here to provide you with all the assistance you need to ensure your visit is a pleasant one. First you can test the cars. For instance, the Acura MDX, a three-row luxury crossover that conisistently delights Acura enthusiasts everywhere. If you're currently looking for an Acura sedan, you may want to consider the ILX, packed with power for spirited driving. Acura models can move fast so be sure to check all current Acura inventory and allow yourself to enjoy the day you're here. Take some time to explore Winter Springs. When you have access to so many parks in the city, you don't need to join a gym. You can go for a run at one of the nature trails at
Bear Creek
, Sunshine Park, or Moss Park.Or, bring your crew and play soccer, tennis, softball, or basketball at
Trotwood Park
. 
Acura Service & Parts Near Winter Springs
We don't stop at car sales -- we also offer the Winter Springs community access to a clean and accommodating Service Center. Scheduling regular maintenance for your Acura is easy. You can work with our Acura service technicians to schedule your visits at the recommended mileage markers, suggested by the manufacturer. For simple service like an oil change, you may find yourself in and out, but for other types of Acura repair that may require more time, we suggest making this your designated "play" time. Enjoy yourself at one of Winter Springs residents' favorite recreation spots:
Wekiva Island
. Get on the water in a kayak, canoe, or paddleboard. Feeling peppy? Get a volleyball game together. Refuel at
Without a Paddle Cafe
and have a beverage on the water at
The Tooting Otter
.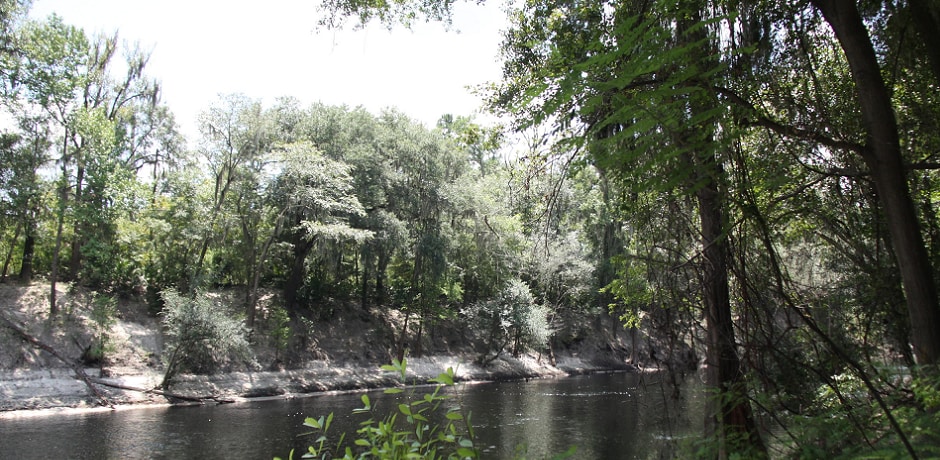 Visit AutoNation Acura North Orlando
1001 Rinehart Rd.
, 
Sanford
, 
FL 

33135
We are pleased to be located in this fine cultural and business hub, and extend every courtesy to all Winter Springs residents who are on the market for a new or pre-owned Acura. Our workforce is standing by and ready to provide you with all the resources at their disposal. From finance, to sales, to service, all of us work on your behalf. Our Number One priority is seeing to it that when you drive off our lot, you're doing it from behind the wheel of the Acura that seems as if it were made just for you. Call the number above to take the first step or just drop by at your leisure -- walk-ins are always welcome. One final local suggestion: Tuscawilla Country Club. This private golf course is set in the stunning scenery of rolling Champion Bermuda Greens with Spanish-moss draped Live Oaks providing shade. Because of its Olympic-sized swimming pool, fitness center, and clubhouse restaurant -- Champion's Grill, with its southern plantation patio dining -- membership here is worth looking into.